Ultimate Life is . . .

Being Yourself . . Seeing others . . Collaboration . .
Corporate Training on Human Dynamics and Diversity
Individual Coaching on Being Your Ultimate self
Let our team of trainers transform your dynamics
We are gathering a collection of coaches to help you
achieve your Ultimate Life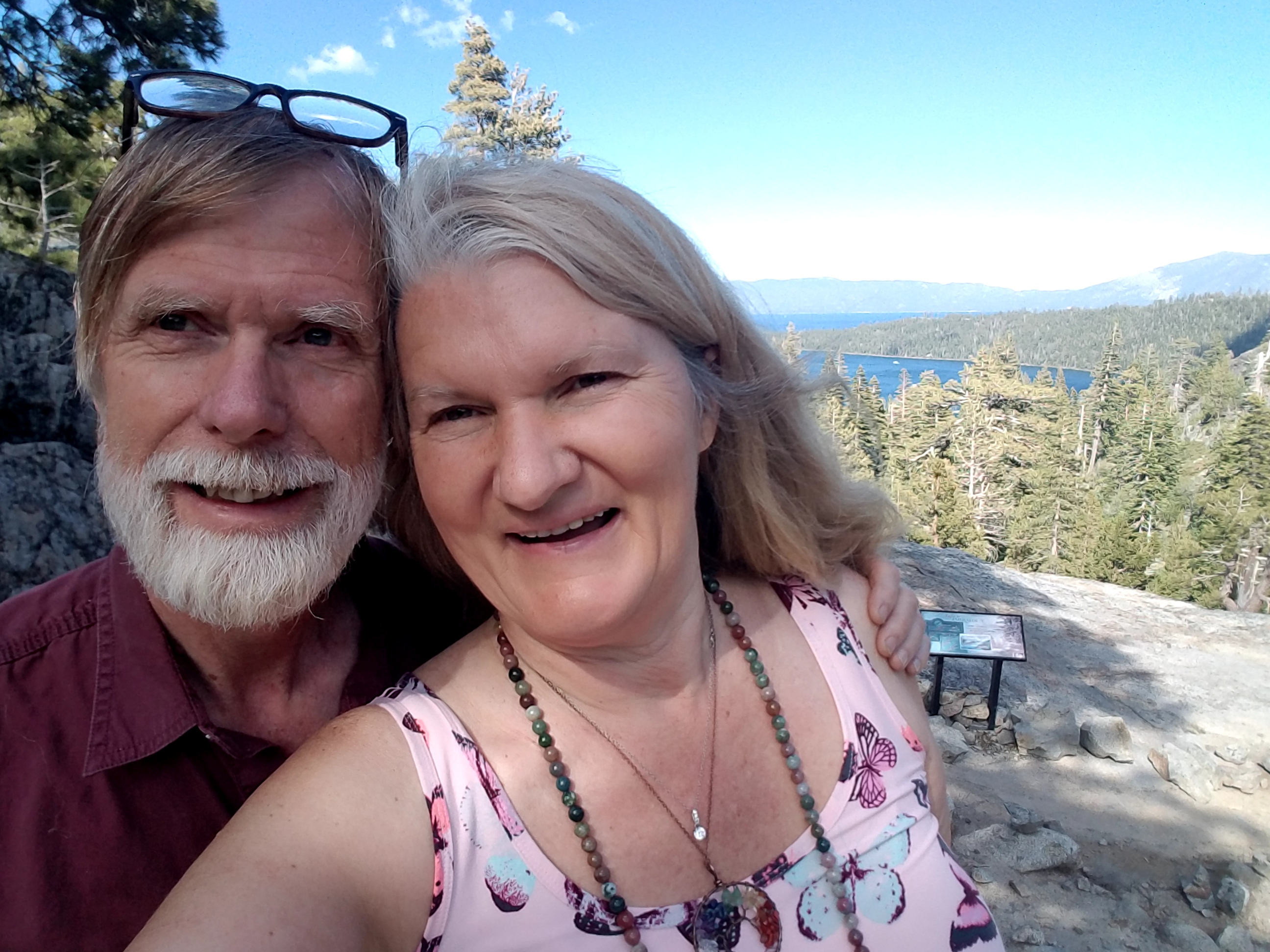 Merrilynn Joy White
Merrilynn Joy White has practiced wholistic healing in Napa Valley for 34 years. She will tailor your session, whether individually or in class format, to meet whatever your body, mind and spirit need at this moment. Drawing from over forty modalities ranging from deeply releasing massage to energy work, nutritional counsel and knowledge of essential oils to Tibetan eye exercises and brain integration learned from world-renowned masters, core healing from Native Shaman to Mayan Ancients, she reaches inside to untangle old patterns that have stopped you from reaching your full potential and supports you in being set free. She practices Dillon's Gift that her son brought in with him at birth, clearing allergies, balancing the body's chakras, levels and layers physically, mentally, emotionally and spiritually. She is the co-creator of the YUM practice, connecting Head, Heart and Hara.
Find yourself anew connecting with Joy.
James White
Always tuned into the value of connections, James White brings a lifetime of
experience and intention to his work with people. Majoring in Music
Composition at UCLA he studied the art of coordinating different vibrations
to create beauty and harmony.
Translating this into his work with people, he has trained his friends,
clients, children, co-workers, and students in the art of connecting. Two
years of training as a life coach has led him to Sage University where he
is earning a degree in human dynamics.
The originator of Connections Meetup, he leads others in developing their
ability to relate with others. Many have experienced life-changing results
from their work with James White.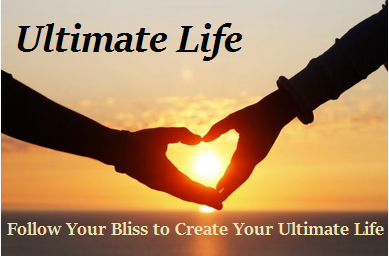 Our time in Maui was amazing. I experienced deep healing with the inner child healing they did with me.
Joy is very gifted in her guided meditation and made me feel very comfortable.
Being Breathing Living Loving Laughing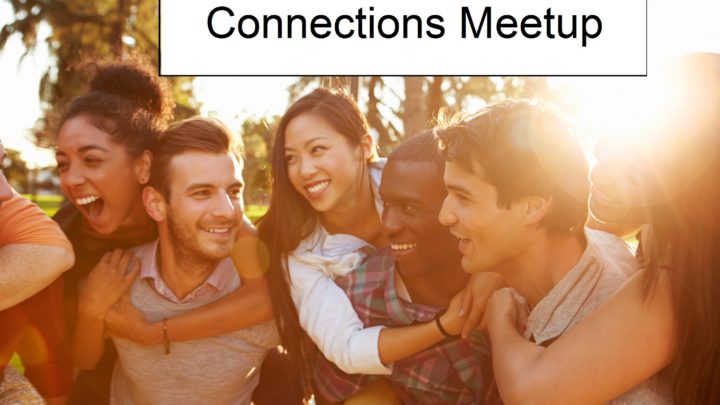 4) ConnectionsMeetup-Celebration Acknowledgement – The Power of acknowledgement. Acknowledgment builds intimacy and creates deeper connections. Acknowledgement is the practice of gratitude in our connection with each other. Group Focus – Focus on a goal and feel the results. Attract it into our lives. Just think of the power of having a whole group focus with…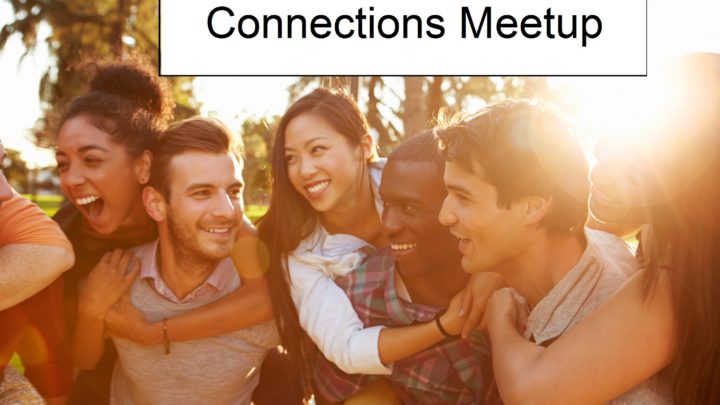 3) Conscious Communication – Open listening. Speaking with compassion. Conscious focus on the intent to bless. Balance being vulnerable and communicating with the intent to bless. Blessing Others – When we set our intention on being a blessing we experience more blessing ourselves. Blessing others: a practice of gratitude in our relationships. The Power of…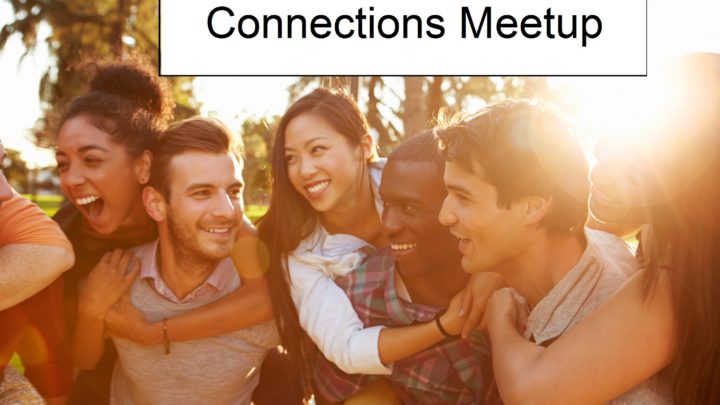 2) Law of Attraction Focus – we attract more of what we focus on. Don't think about "Pink Elephants". In my motorcycle drivers training course they taught us that if you look at what you want to avoid, you'll hit it. Look at where you want to go. Vibration – quantum physics… Everything is vibration.…